SJC Property Developments provide solutions to help with any property problem. We help with every stage of the property journey, from problems selling your house, refurbishments and retiring landlords.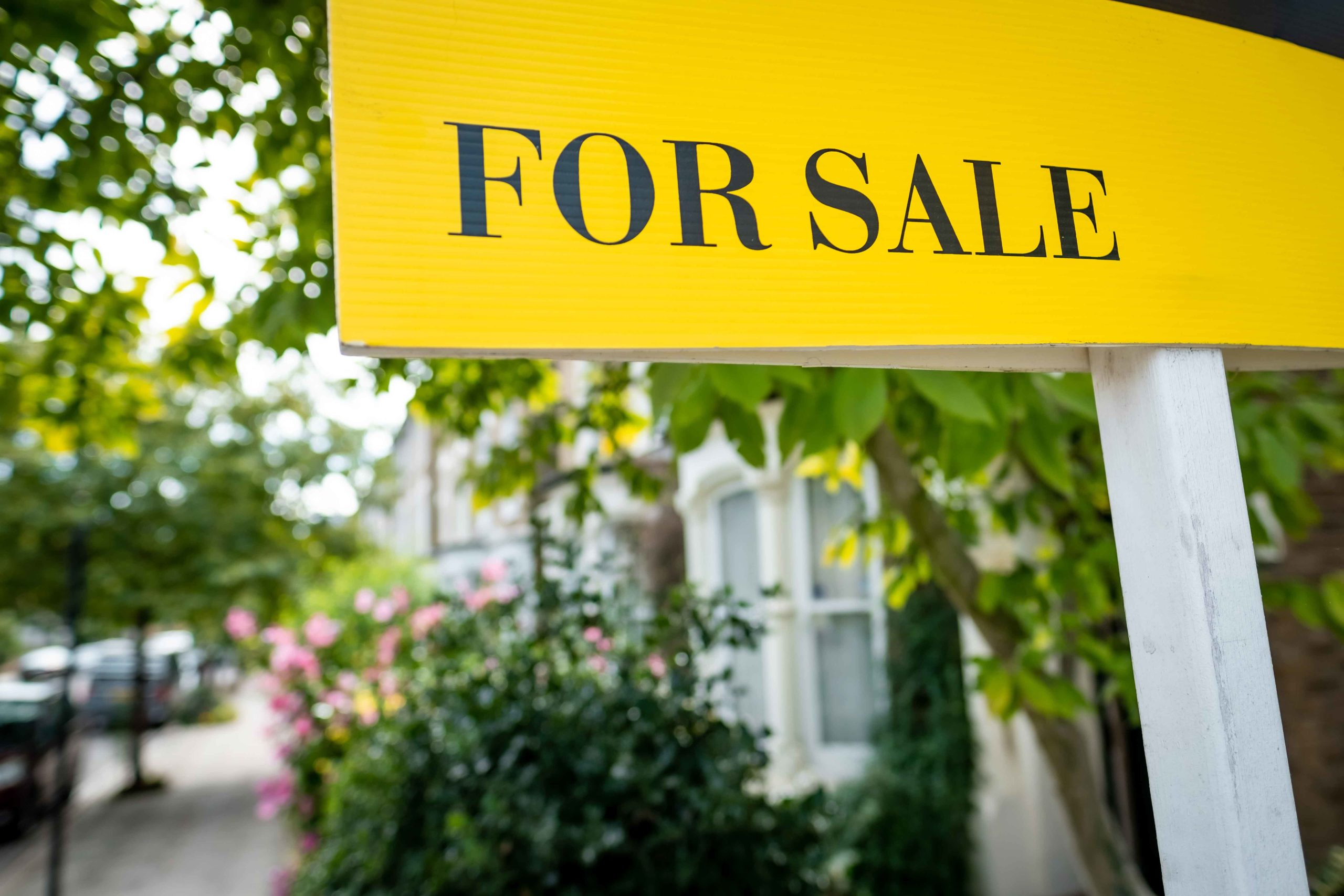 Selling your property
We can buy properties and portfolios in any condition.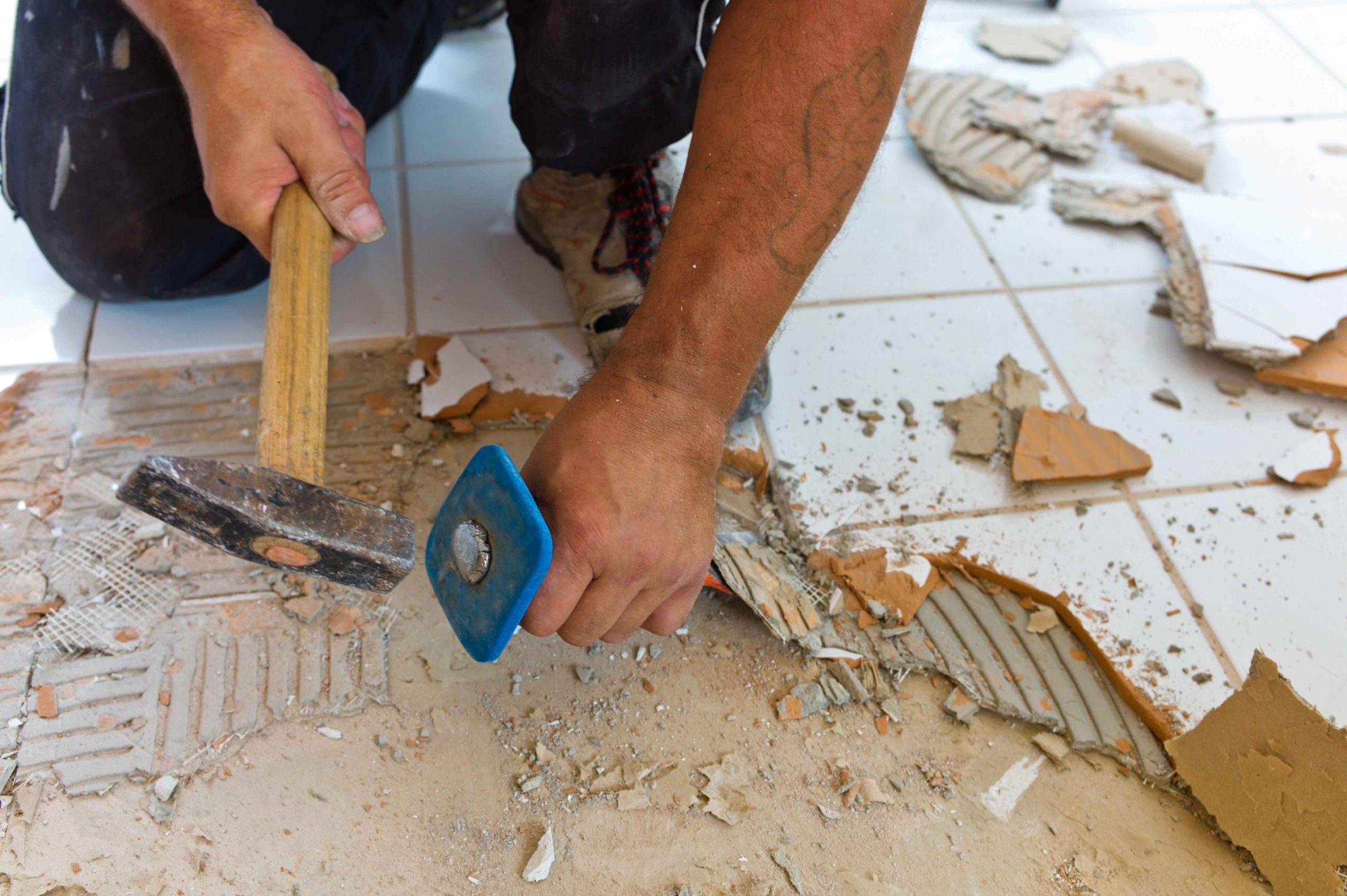 Building consultancy
Our team is involved through the whole property lifecycle. We formulate initial construction appraisals, project manage the build process, maintain and refurbish the built asset, and redevelop obsolete property.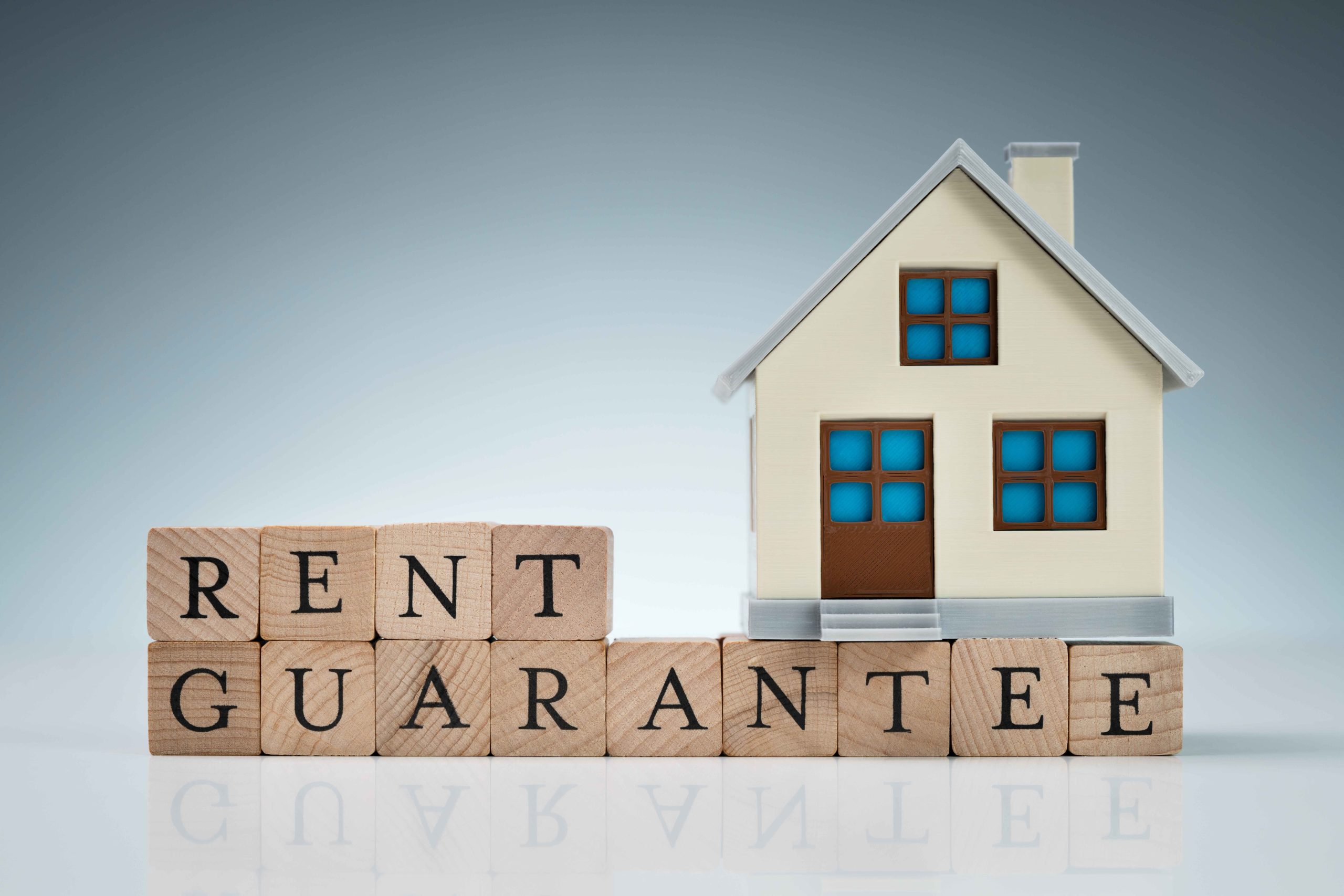 Rent Guaranteed
We can guarantee rent for up to 5 years.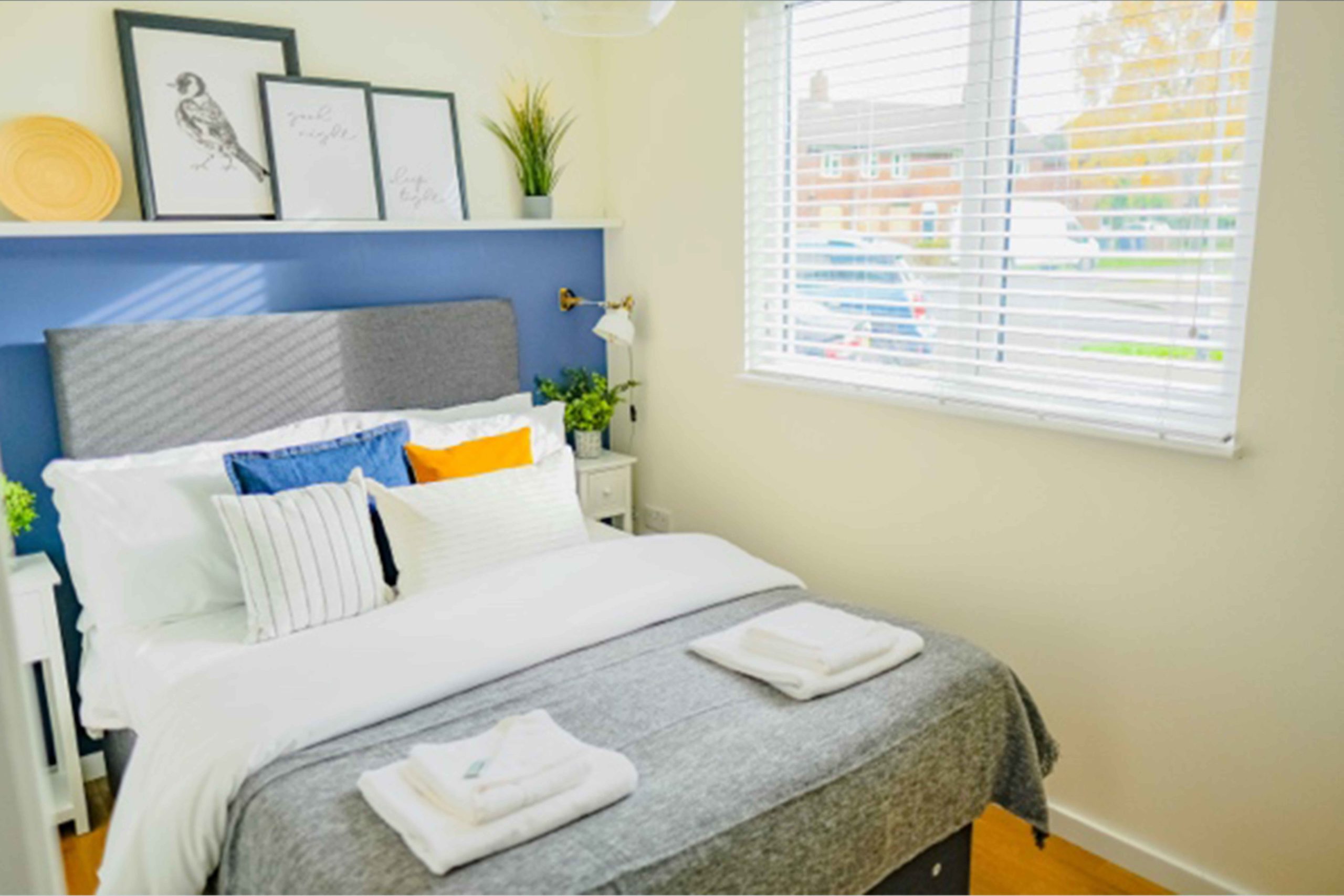 Serviced accommodation
SA specialist, with experience managing multiple units.
Join our community of partners, make your money work harder
Over the past 40 years, property investments have long been used as a venture vehicle, outperforming all conventional investments. Investing your money to earn high returns or orchestrate long term wealth through a property portfolio continues to be a secure strategy. 
Who do you know who would like a better return on their money?
Gain from your savings, avoid depreciation
High returns
Low entry investment
Build long term sustainable wealth
Backed against tangible assets
Accentuate wealth