Creating real value in property and providing solution for landlords and investors
You will be moving in the right direction with SJC
We take care of all your property needs

Thinking of selling your property
We can help find a solution

Refurbishment
From design to fully furnished refurbishments

Serviced accommodation
Experienced managing multiple units, an easy hands off investment experience
SJC Property Developments offer high quality services for homeowners and landlords. We can help by buying, refurbishing or renting your property.
We provide exceptional services to ensure to meet client needs and interests.
Property development model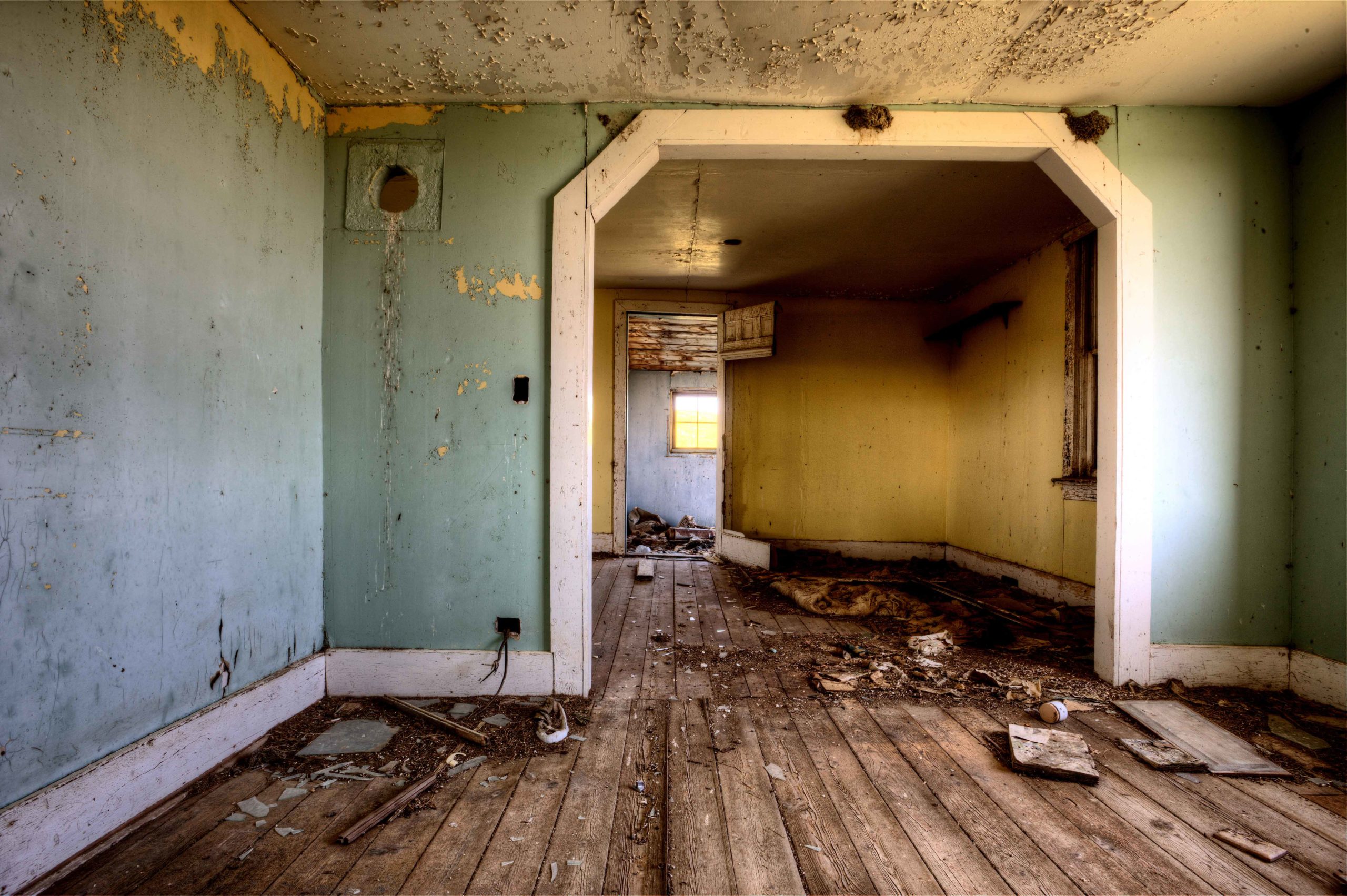 Step 1: Purchase
Agree a sales price benefiting both parties.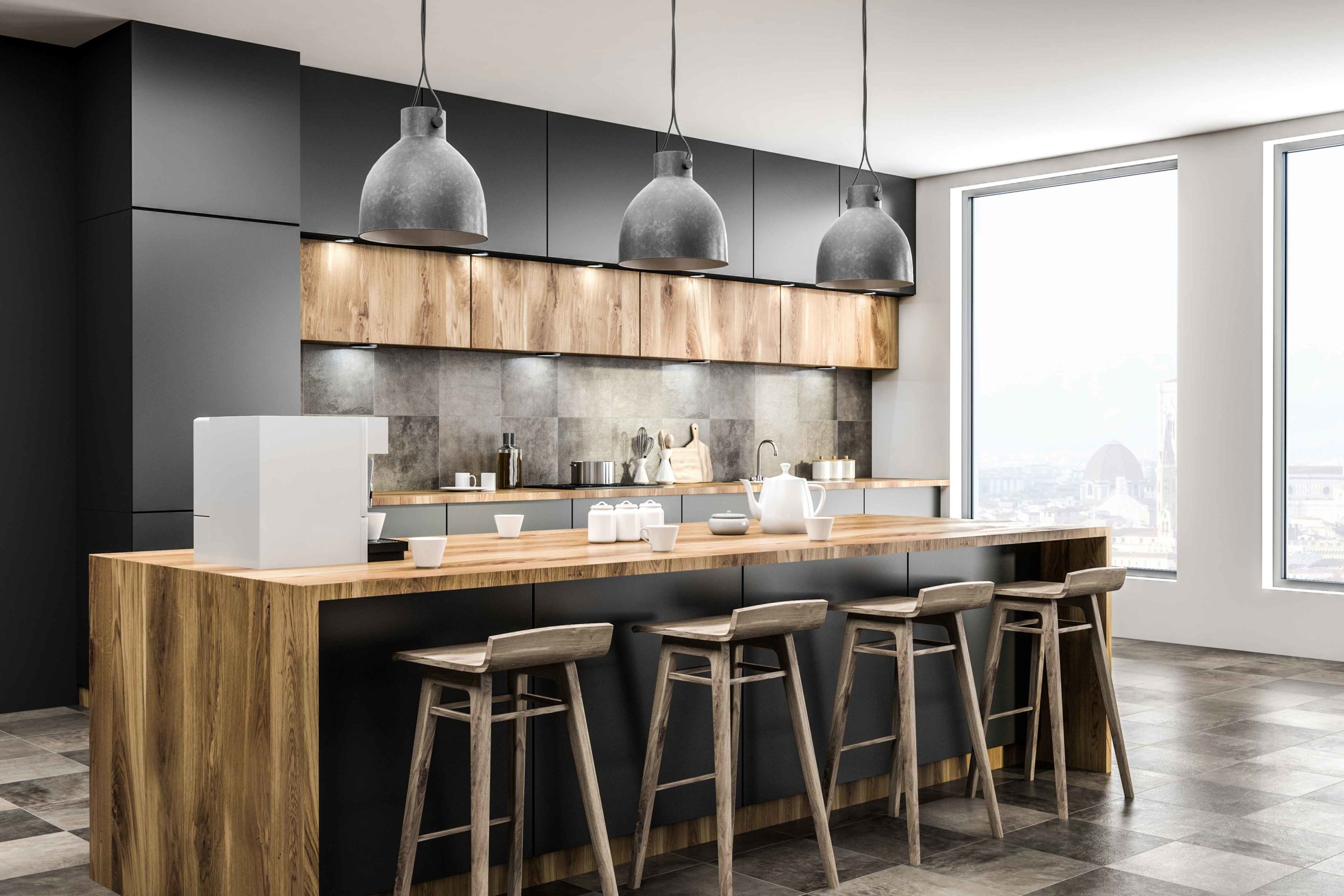 Step 2: Value Increase
SJC Building Services refurbish the properties to an exemplary standard to create modern stylish homes for our tenants and to increase the value of the properties.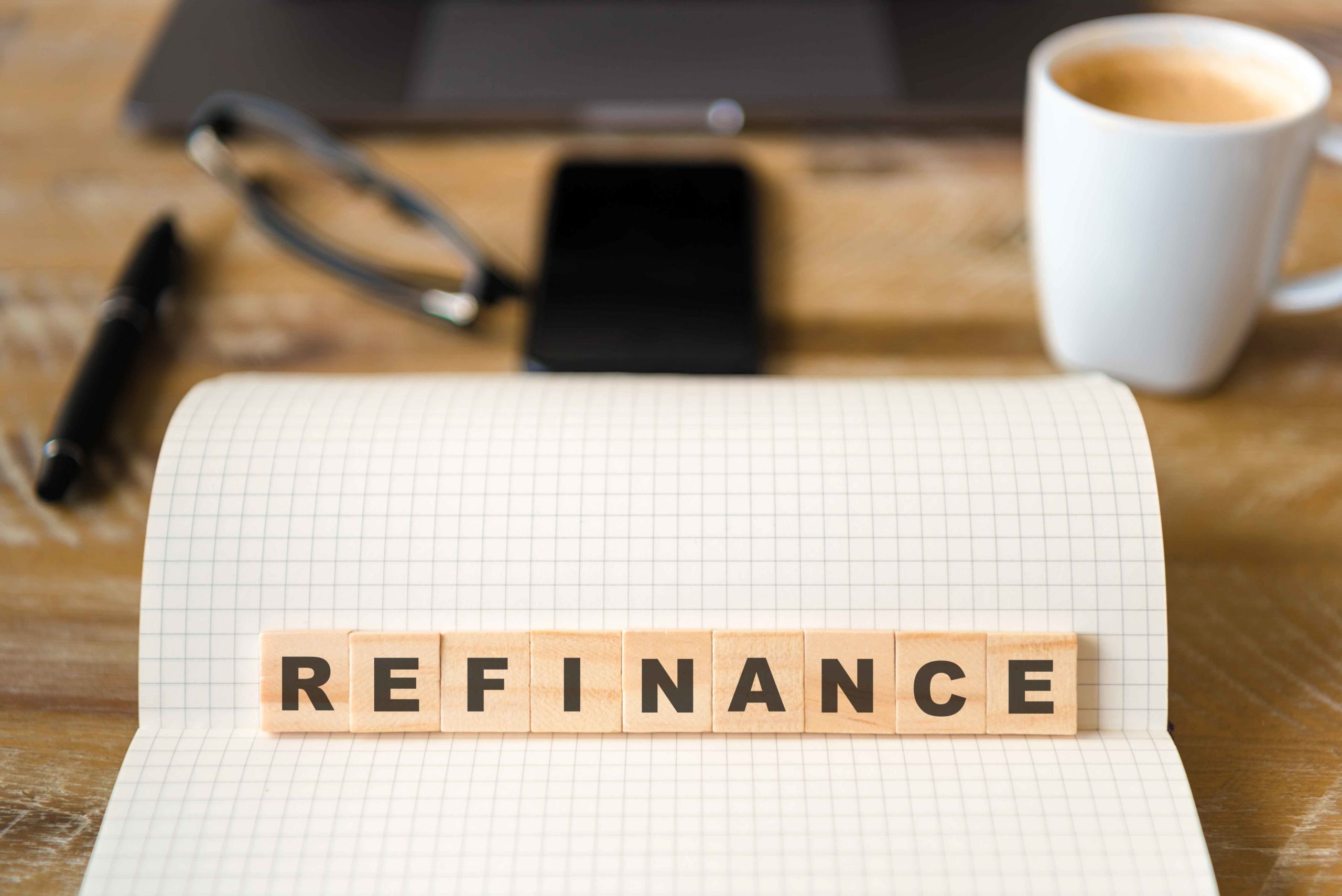 Step 3: Refinancing
We refinance the property which allows us to get back the funds originally invested and reinvest in the next project.