SJC Property Developments LTD is inviting private funding for investments to help grow our property portfolio.
We find a property where value can be added, buy the property by putting down a 25% deposit. The remaining 75% is mortgaged.
As our client, you subsidise the development and gain in the significant increase of the property's value.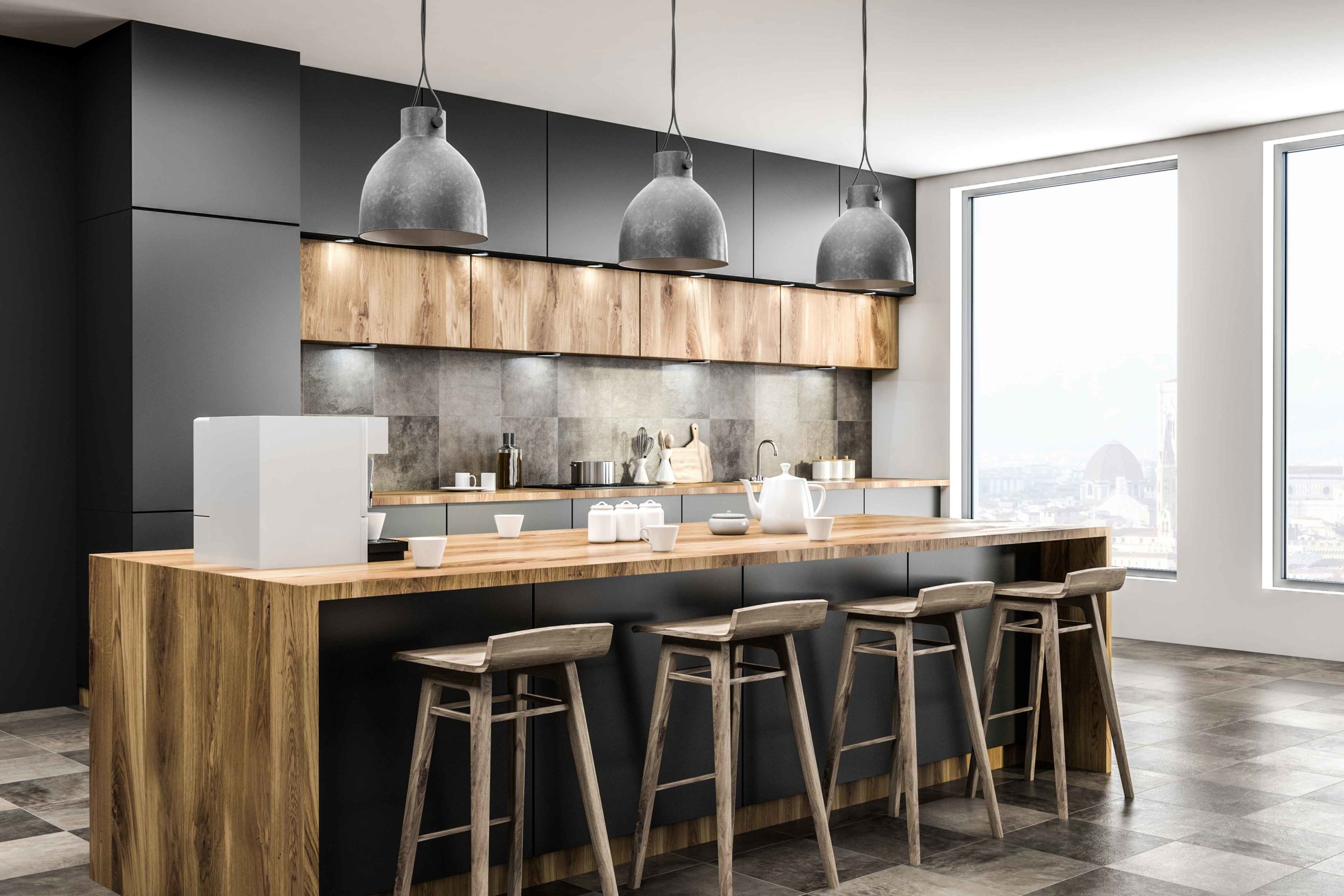 We coordinate and undertake all refurbishment works ourselves to ensure for explementary standards and to finish the project on time and on budget.
We use experienced evaluators to determine the properties new value. We then choose the most suitable re-mortagble product.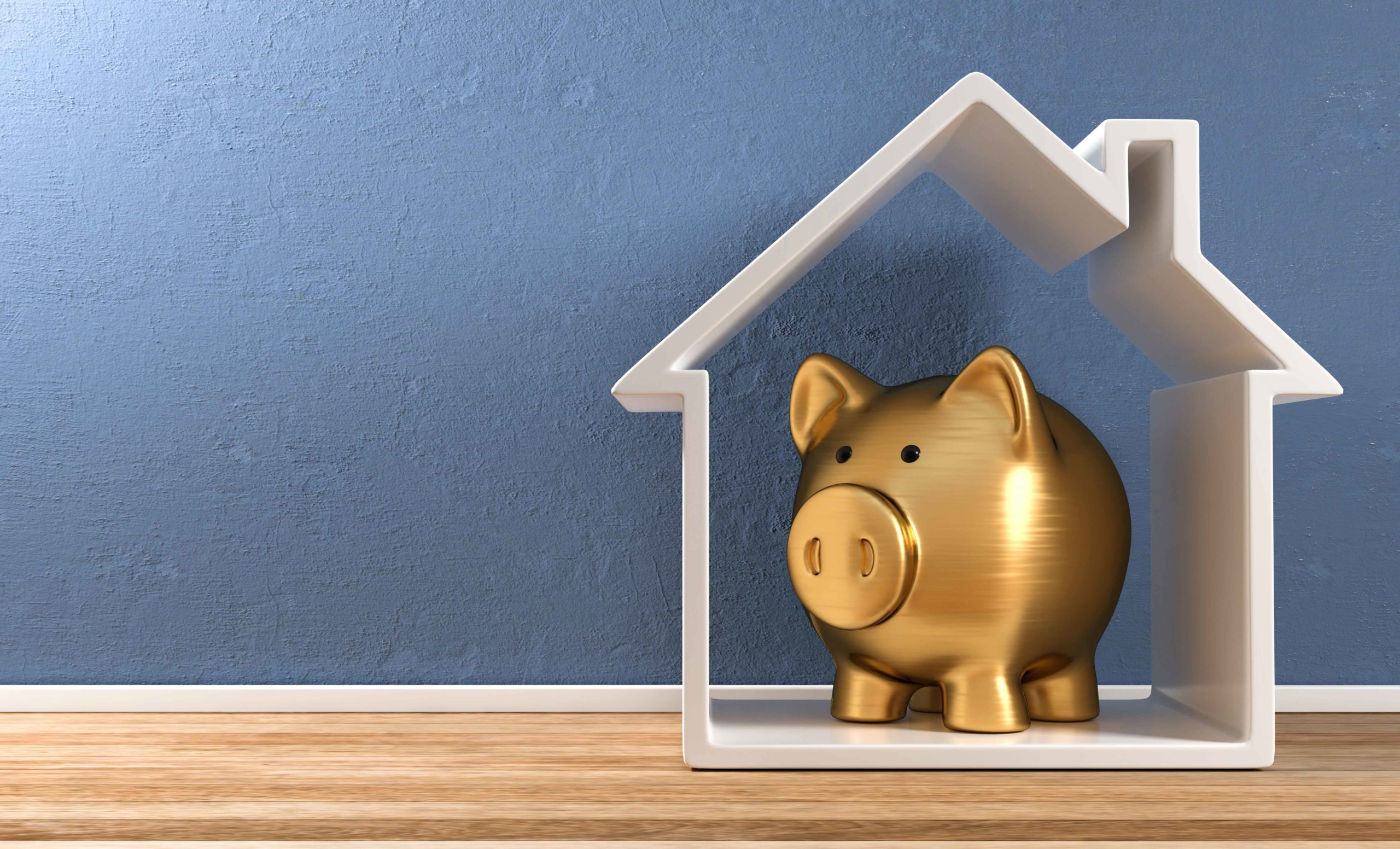 By refinancing the property it allows us to extract the funds which were initially invested.
As our partner, you will be reimbursed for your initial loan and get paid desirable interest rates on top. You will be asking us to reinvest your additional gains in our next project!
We recycle the remaining funds into our next project.